Hain Racing
Hain Company owner, Leonard Hain, has been an avid drag racer for many years and is now striving to top 230 mph in a front engine nostalgia dragster, blown on alcohol! Racing has been an outlet for Leonard during the development of the Hain Company. He has owned 5 dragsters throughout his racing career including one that he built from scratch! Leonard enjoys mentoring his son Matt who has become interested in drag racing over the years of watching his Dad top speeds of 215 mph!! Leonard's wife, Margie, and his son, Matt, have been very supportive of his hobby and they enjoy attending the races to experience the excitement! Hope to see you all at the track soon!!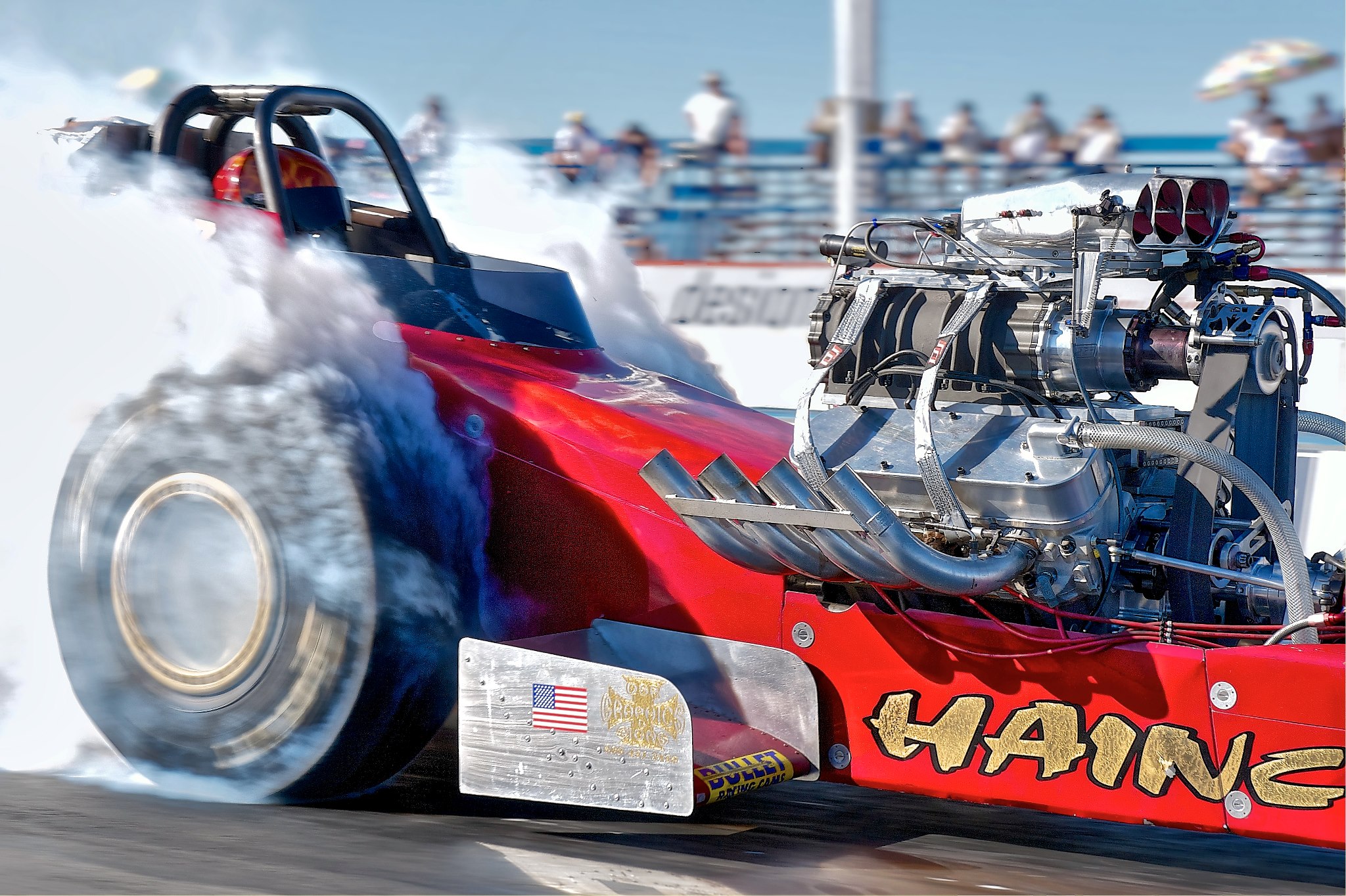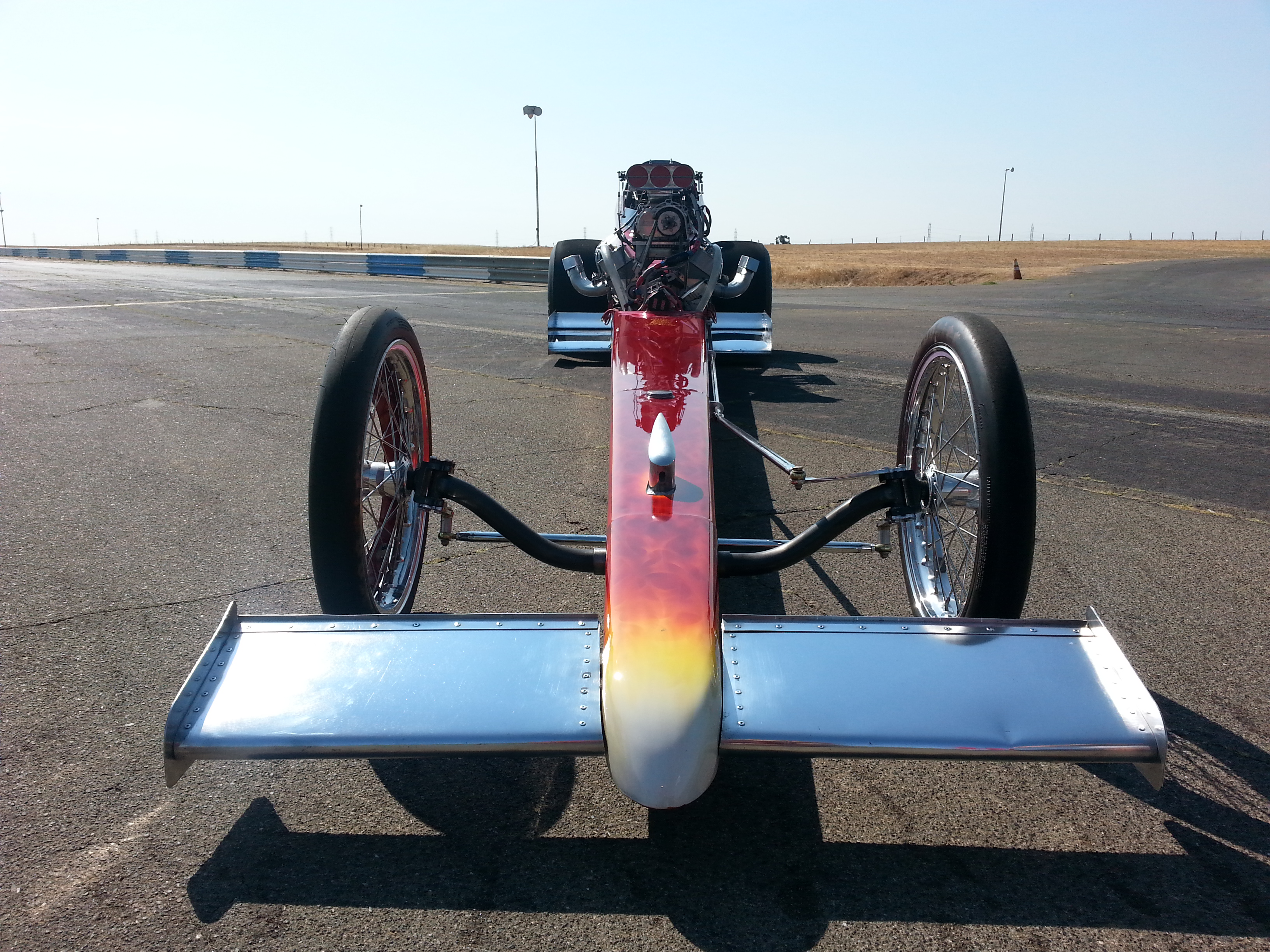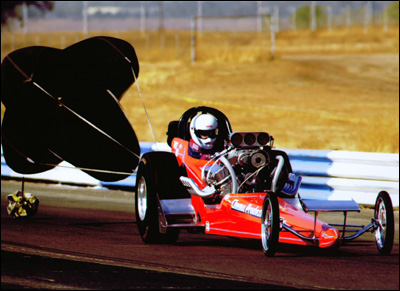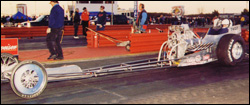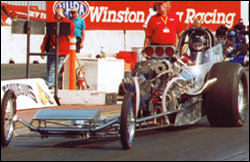 Offset Drive
Hain Racing's Offset Drive...
Aluminum Valve Cover
Hain Racing's Aluminum Valve Cover...
Products

Hain Racing

Used Products

Monet Desauw

Companies We Represent

All Measuring Systems

Both Vent Block Drills

About The Hain Company