Monet Desauw Inc.
Products
For more information about Monet Desauw products and information regarding used Monet Desauw equipment please contact us.
Click here for our contact info
DeSawyer ES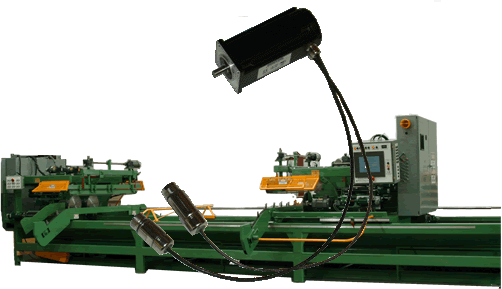 A fully automated component saw using the latest servo technology.
DeSawyer 2000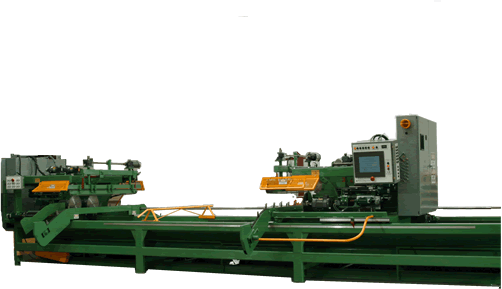 A fully automated component saw.
B500 DeSauw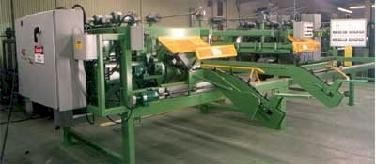 The B500 utilizes a combination of pushbutton controls and digital location read-outs to manually control the individual saw locations.
B500XE
Automated setup using touch-pad and PLC.
Products

Hain Racing

Used Products

Monet Desauw

Companies We Represent

All Measuring Systems

Both Vent Block Drills

About The Hain Company